Whether you are looking to infuse wood elements for your indoor or outdoor décor, trust us that we have got you covered.
Our TV wall panels are specifically and technically engineered to accommodate the environment.
Planning a TV wall panel as your TV backdrop? Then you would be happy to hear that Maze Concept also help you to create your ideal TV wall panel.
WhatsApp or contact us today for a consultation. Our design consultants are willing to sit, chat and help you to envision your décor that is equipped with TV wall panels.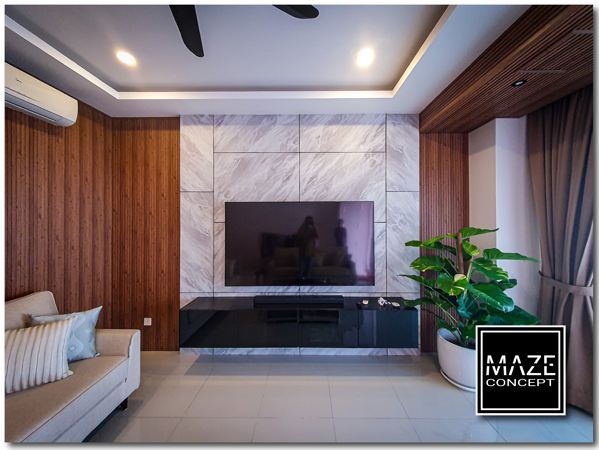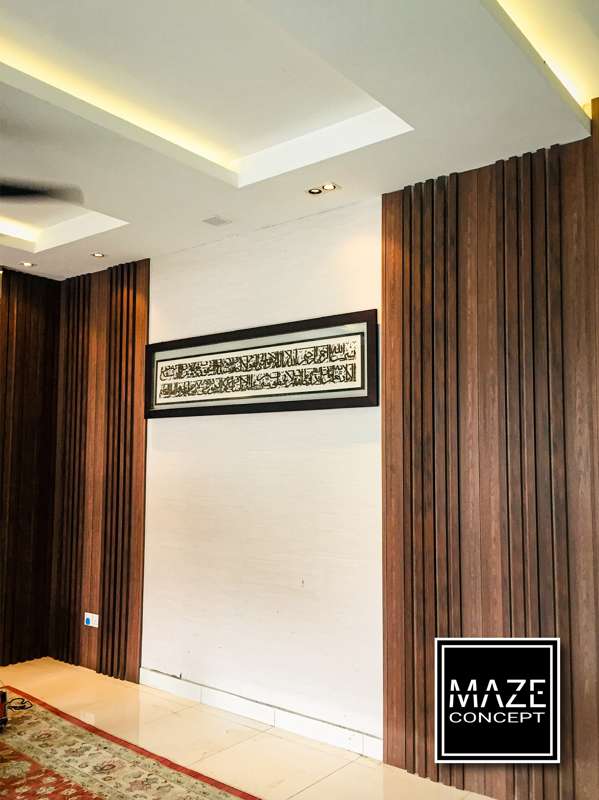 Decorative Wood Wall Fluted Panel Expert Malaysia
Don't know how to transform your wall or ceiling into a beautiful accent piece? Let Maze Concept consult you on how to use [Technology Wood Panel] in you space to maximize the aesthetics of your home!