Wood Wall Panel Specialist In Malaysia
Maze Concept is specialized in Technology Wood Panel as well as wood paneling related products that specifically focused on interior furnishings for living room, bedroom, dining room, patio, car porch, kitchen, office, restaurant and many more.
Technology Wood Panel is the ideal choice to create a relaxing vibe, separate area or focal point in your home. It consists of wood plastic composite and is a great eco-friendly alternative because wooden panels may deplete a natural resource.
We focus on the design, supply and install Technology Wood Panel for residential and commercial projects in Malaysia.
So far, we have transformed over 2,000 residential and commercial interior designs and sold over 200,000 sq. ft. in 24 months!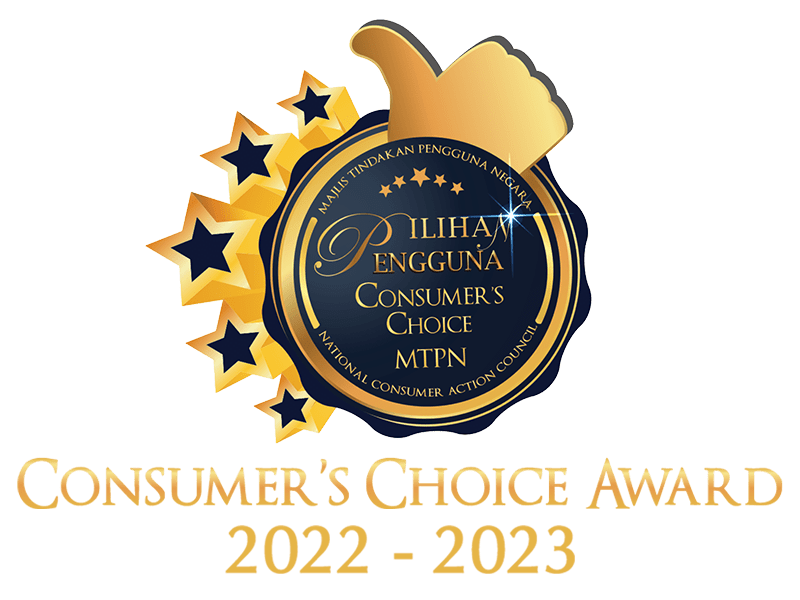 Maze Concept Technology Wood Panel
Maze Concept
Technology Wood Panel
CEILING & WALL APPLICATION
TECHNOLOGY WOOD PANEL CEILING & WALL APPLICATION
Since our inception, we have catered to residential and commercial clients throughout Malaysia – successfully positioned ourselves as the go-to decorative wood panel experts in Malaysia. Whether it is wall paneling or ceiling paneling, our products are guaranteed to be satisfactory while being aesthetically pleasing.
Transformed Over 2,000 Residential & Commercial Interior Design, When Is Your Turn?
Transformed Over 2,000 Residential & Commercial Interior Design, When Is Your Turn?
Anyone can promise the best quality, the best prices, the best products. But we will always promise you the best service that we can offer and that we will always put you first, before anything else.
Wall & Ceiling Designing Advice from Us
We collaborate with our clients to come up with the best design and build that fulfills all of their desires.
We provide more than just installation of your decorative wood panel. We stand behind our installed products. All Technology Wood Panels come with a 30-year warranty, providing you with ease of mind as you never have to worry about molding or your panels being ruined during rainy seasons.
We're fabricator, retailer and installer. We will install your decorative wood panels and coordinate the job from start to finish. No dispute over issues with 3rd party installers.
You can reach us through WhatsApp and call. We emphasize on good customer service before, during and after sale. Our customer service teams are very responsive to assist any of your needs.
Why Choose 【Technology Wood Panel】
It looks as genuine as wood,
It is 10x lighter than wood (reducing the cost of structural support),
It is delicately designed,
It is water resistant,
It is anti termite,
It is fire resistant,
It is zero formaldehyde
All in all, it is a versatile design that can be installed indoor or outdoor,
vertically on walls and even horizontally on ceilings!
Our creative team has even made it into a decorative portrait…
the possibilities are endless
Anti Termite

Delicate

Water Resistant

Light

Fire Retardant

Zero Formaldehyde
Decorative Wood Panel Malaysia
4 Easy Steps to Install Decorative Wood Panel Malaysia
Let our consultants enlighten you how our wood panelling can be made specifically for you.
01

Measure It

Make an appointment with our sales representative. We will come to your house to take all the necessary measurement and notes.

02

Give Quotation

We will give your quotation based on measurement and design ideas.

03

Design It

We are happy to provide various designs of our decorative wood wall panels for you to choose from, depending on the style that matches your preferences.

04

Install It

Maze Concept fluted wall panel installers will assembly and install them on your walls or ceilings to transform your wall into a beautiful accent piece.
Decorative Wood Wall Fluted Panel Expert Malaysia
Don't know how to transform your wall or ceiling into a beautiful accent piece? Let Maze Concept consult you on how to use [Technology Wood Panel] in you space to maximize the aesthetics of your home!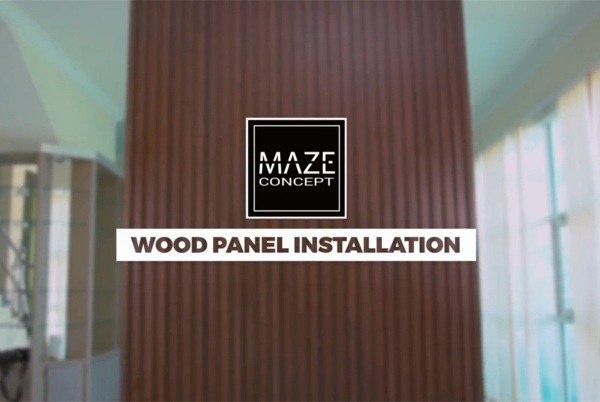 6 Easy Steps To Install
Fluted Wall Panel At Home By Yourself
6 Easy Steps To Install Fluted Wall Panel At Home By Yourself
If you want to DIY fluted panel with your wall at home yourself, you can now ORDER your desire fluted panel with us. You may refer to the tutorial video as a reference for the installation!
Step 2:
Cut The Panel Edges
Step 5:
Apply Bonding Agent