Ceiling wood panels (also known as fluted wall panels) in Malaysia are popular with interior designers for their versatility and ease of installation.
Applying ceiling wood panels for car porch has tremendously transformed the car porch into an aesthetically pleasing spot for the property.
The wood ceiling creates an elegant look that will never go out of style for many years to come.
Take the steps now and get the ceiling wood panel from Maze Concept today.
And with our trusted team's years of experience, we can offer you services tailored to your needs!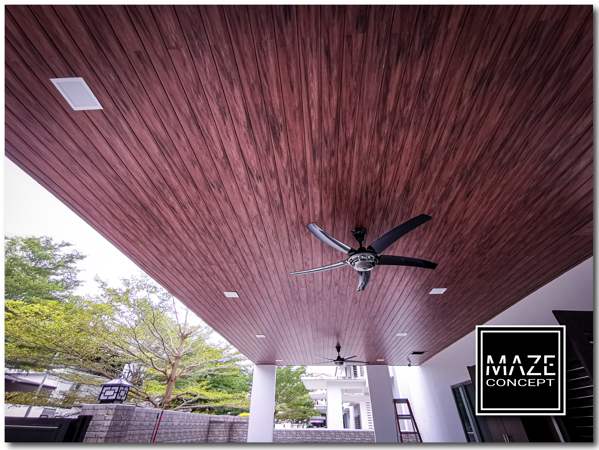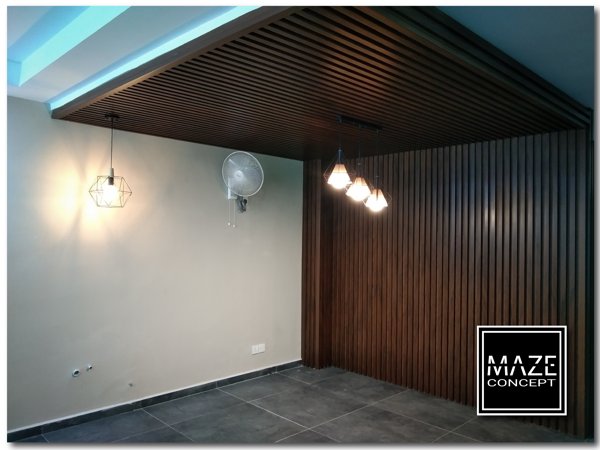 Decorative Wood Wall Fluted Panel Expert Malaysia
Don't know how to transform your wall or ceiling into a beautiful accent piece? Let Maze Concept consult you on how to use [Technology Wood Panel] in you space to maximize the aesthetics of your home!