Maze Concept provides
wood ceiling panel
installation for roof edge.
Our outdoor wood ceiling panels are tailored-made to ensure it is water-resistant that will not be damaged when it is monsoon season or expose to moisture.
The panels provide designers and homeowners with an elegant-looking space that comes together easily.
call us or WhatsApp us today to get a quotation and understand our wood ceiling panel products.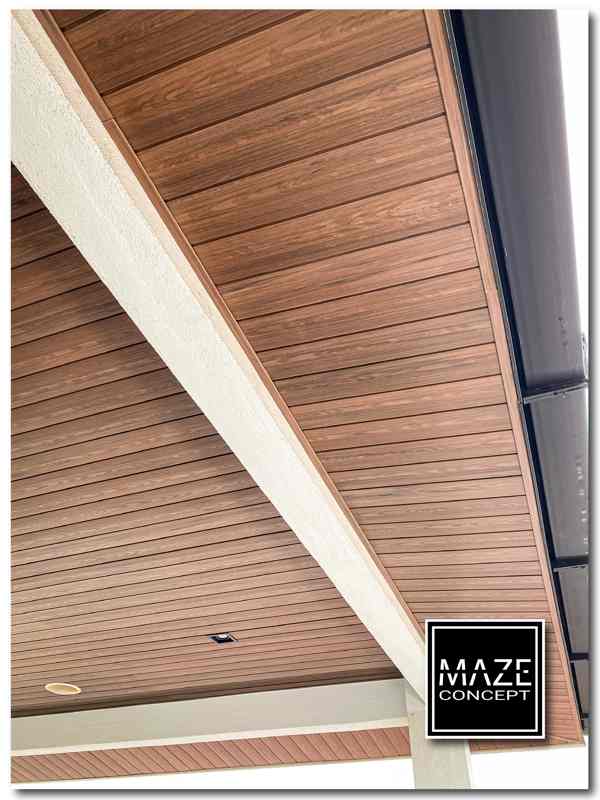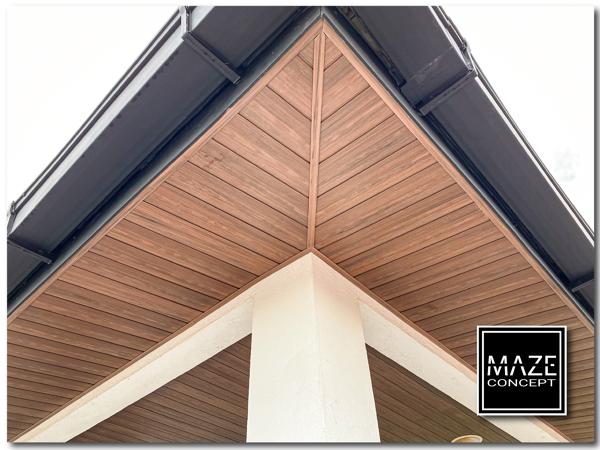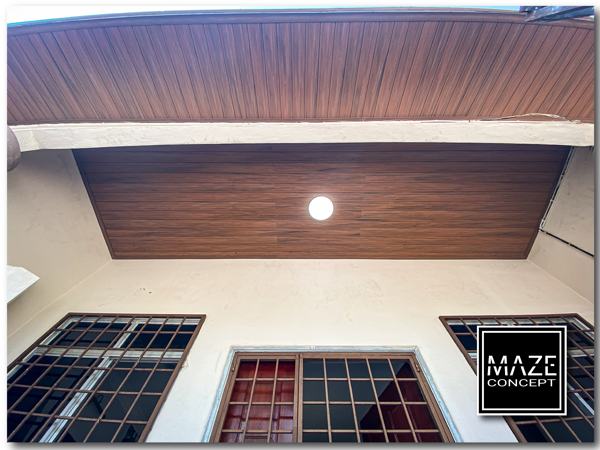 Decorative Wood Wall Fluted Panel Expert Malaysia
Don't know how to transform your wall or ceiling into a beautiful accent piece? Let Maze Concept consult you on how to use [Technology Wood Panel] in you space to maximize the aesthetics of your home!