Gone are the days of bland ceilings as our wood ceiling panels have made it possible to kick your interior design game up a notch.
Technology wood wall panel is an excellent choice to transform your living room from boring to eye-catching which will enhance the overall appearance of the space.
It is an eco-friendly alternative to traditional timber strip ceiling panels in interior design. It also provides protection for the room from overheating and cold environments, making it cozy and comfortable for the occupants.
When it comes to choosing the right types of wood wall panel in Malaysia for your project, Maze Concept wood panel expert team is here to guide you in the right direction.
Call or WhatsApp us today for a consultation on how to use wood wall panel in your living room space to maximize the aesthetics of your home.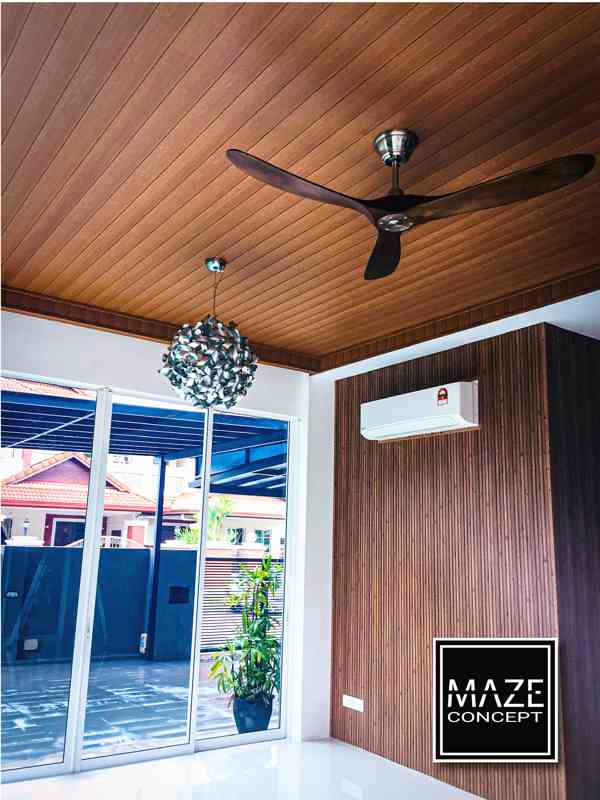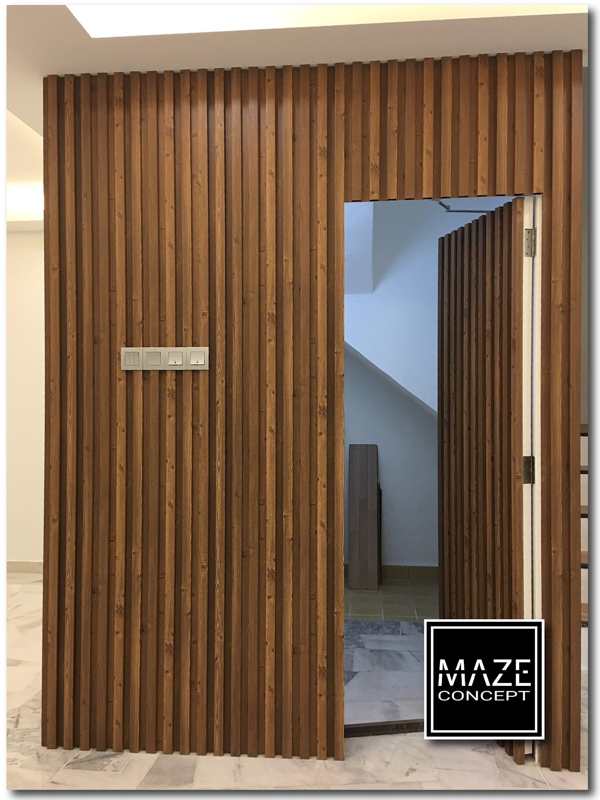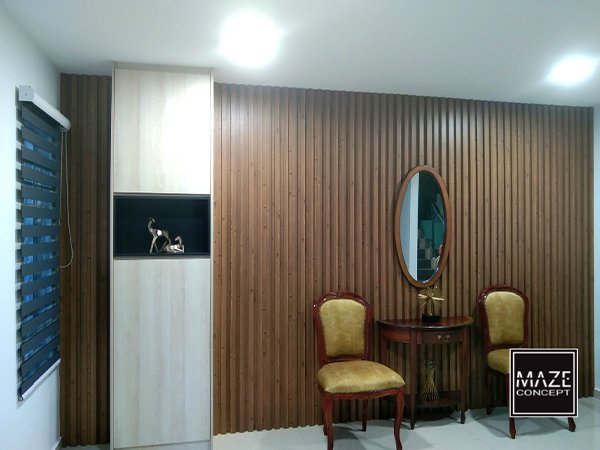 Decorative Wood Wall Fluted Panel Expert Malaysia
Don't know how to transform your wall or ceiling into a beautiful accent piece? Let Maze Concept consult you on how to use [Technology Wood Panel] in you space to maximize the aesthetics of your home!