Maze Concept is able to give innovative and creative suggestions and transform the fluted wall panels into any design based on your needs and requirements due to its high versatility.
Have a look at our past projects involving wood wall panels and ceiling wood panels below. If you need a little more convincing, Whatsapp or call us anytime to understand more about our fluted wall panel.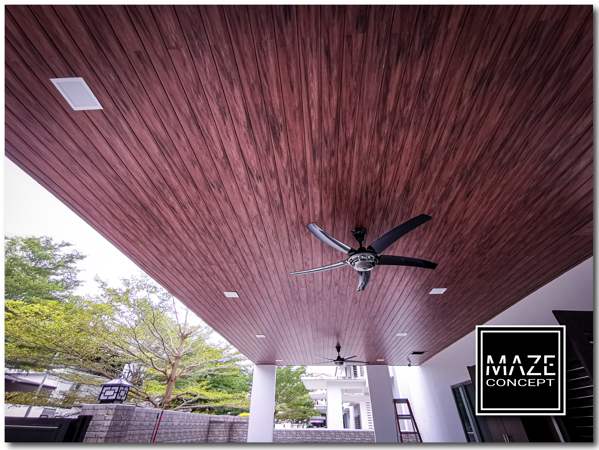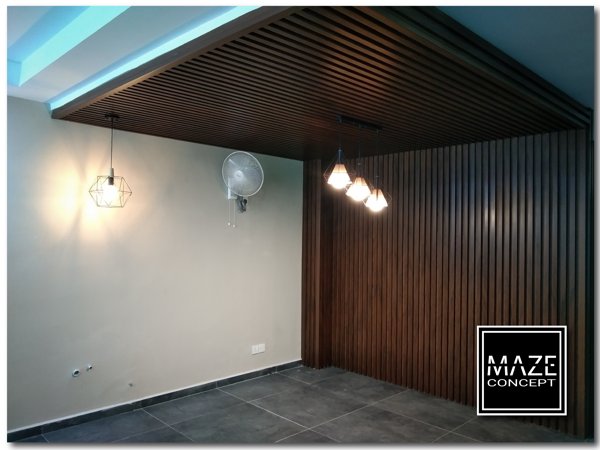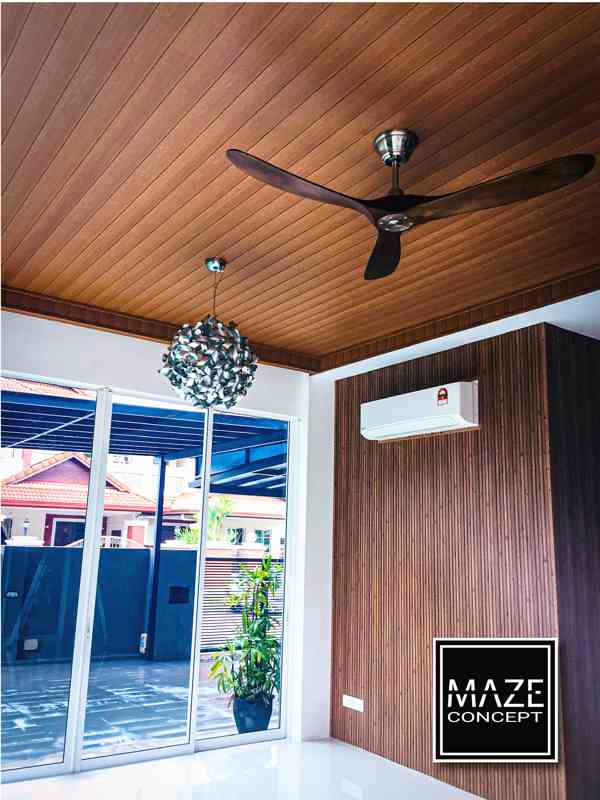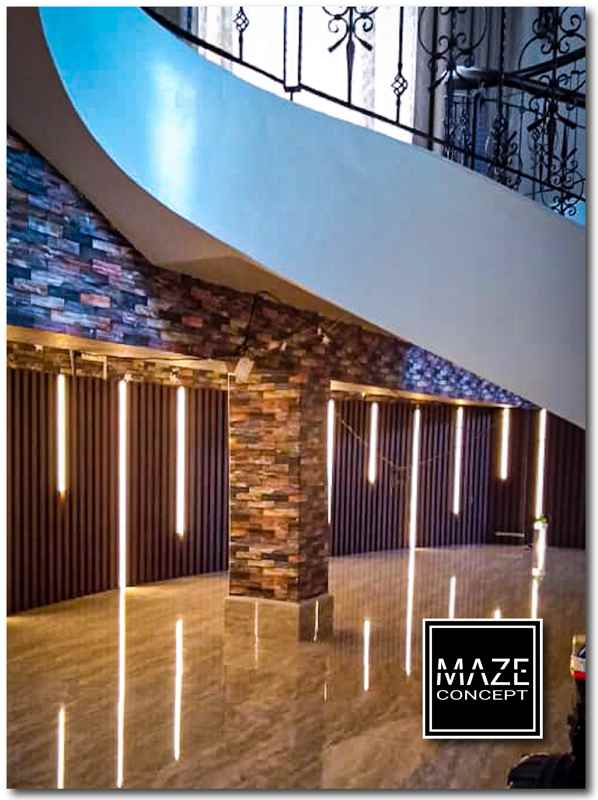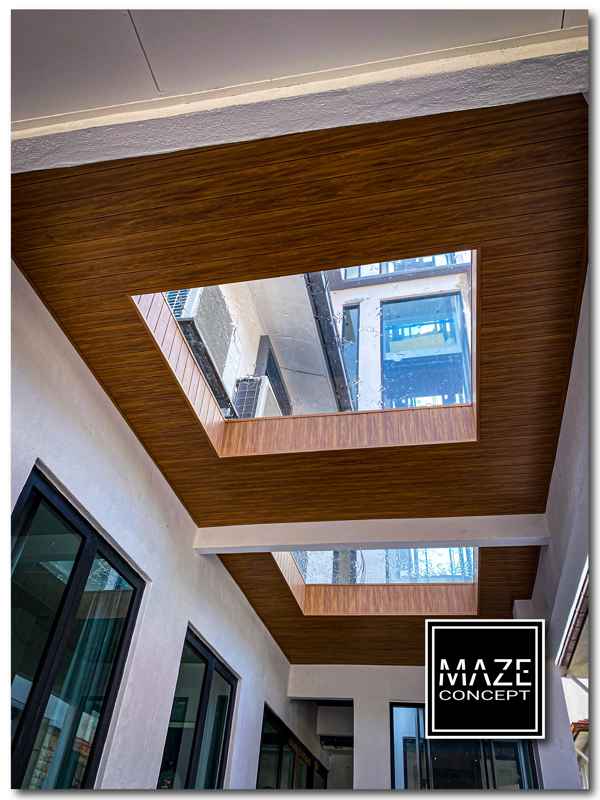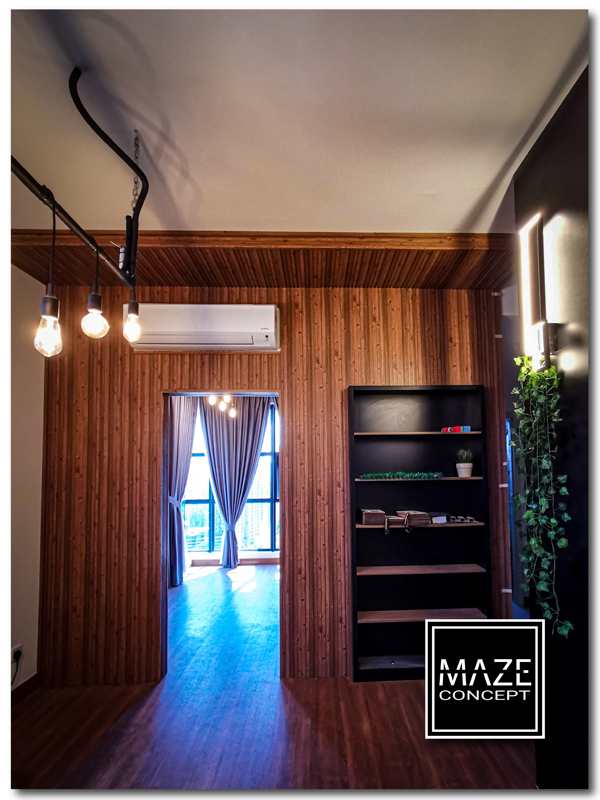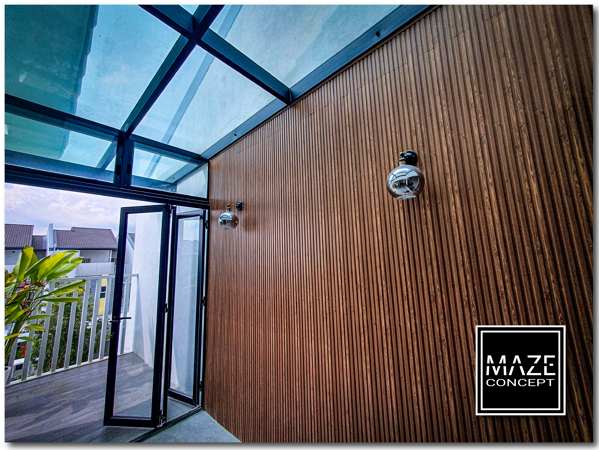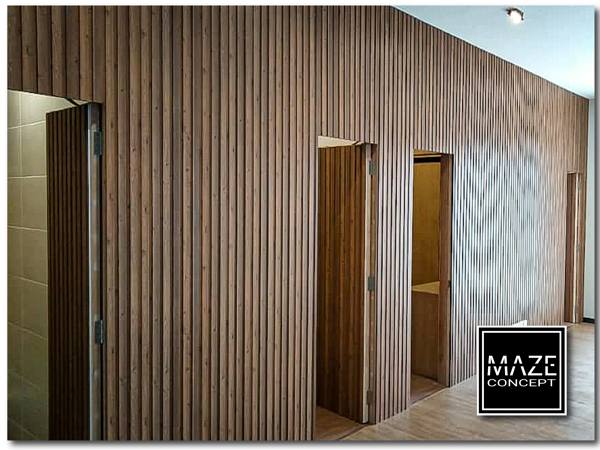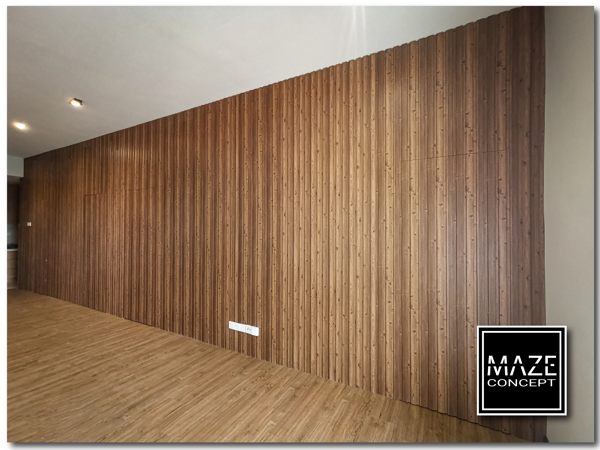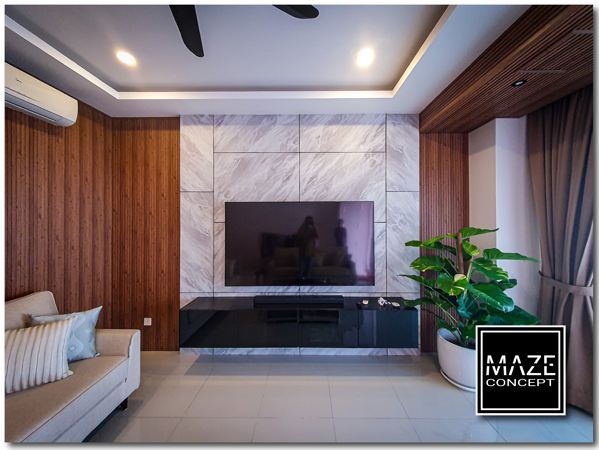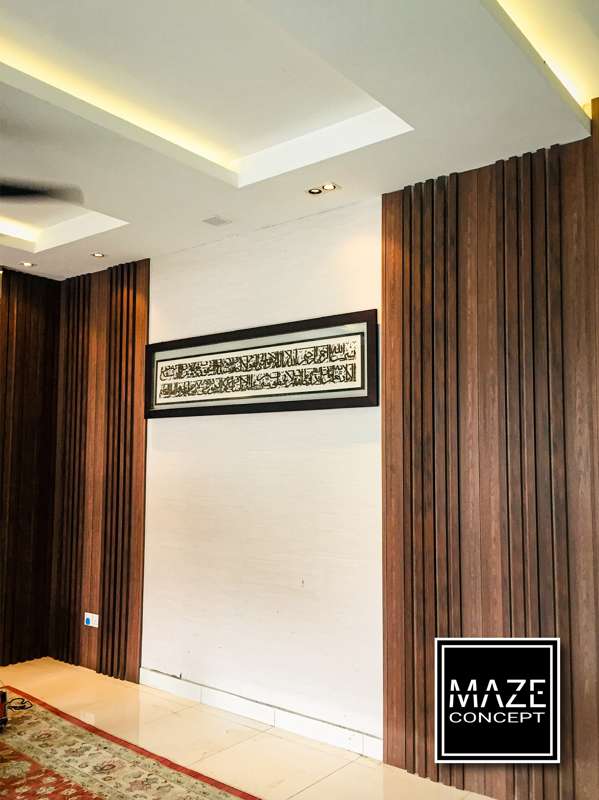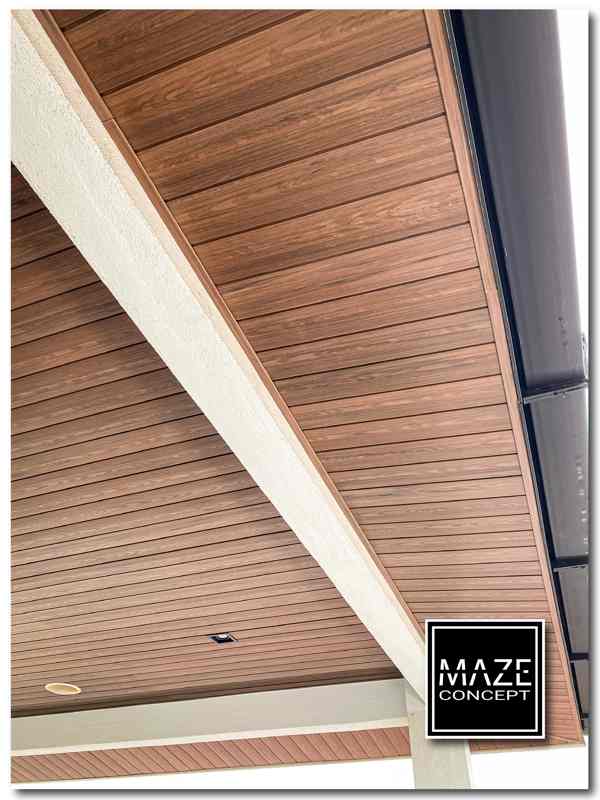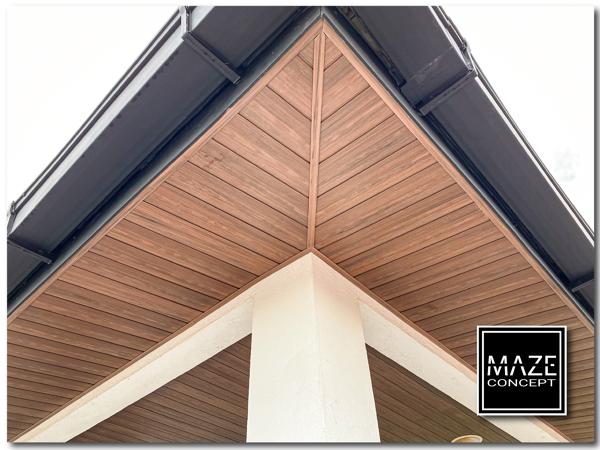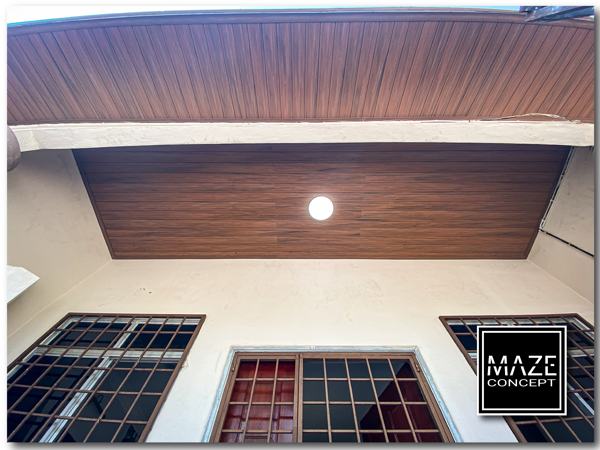 Decorative Wood Wall Fluted Panel Expert Malaysia
Don't know how to transform your wall or ceiling into a beautiful accent piece? Let Maze Concept consult you on how to use [Technology Wood Panel] in you space to maximize the aesthetics of your home!