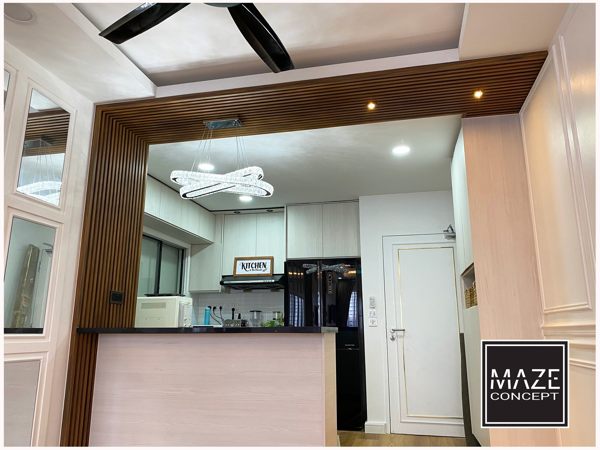 We now offer a decorative wall panel that allows the design professional total freedom of expression during the creative process. Decorative wall panels for the kitchen are exquisite expressions of artistic form providing a continuation of wall design.
If you are looking for stylish and luxury feature walls, the decorative wall panel is a perfect choice. The resulting of your kitchen/dining area feels like the type of luxury you would see in the movies.
Call or WhatsApp Maze Concept right now to get suggestions and recommendations. You can also directly buy wood wall panels from Maze Concept at the factory price.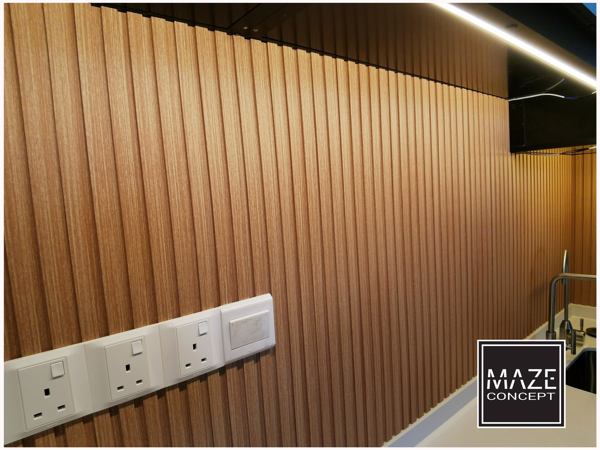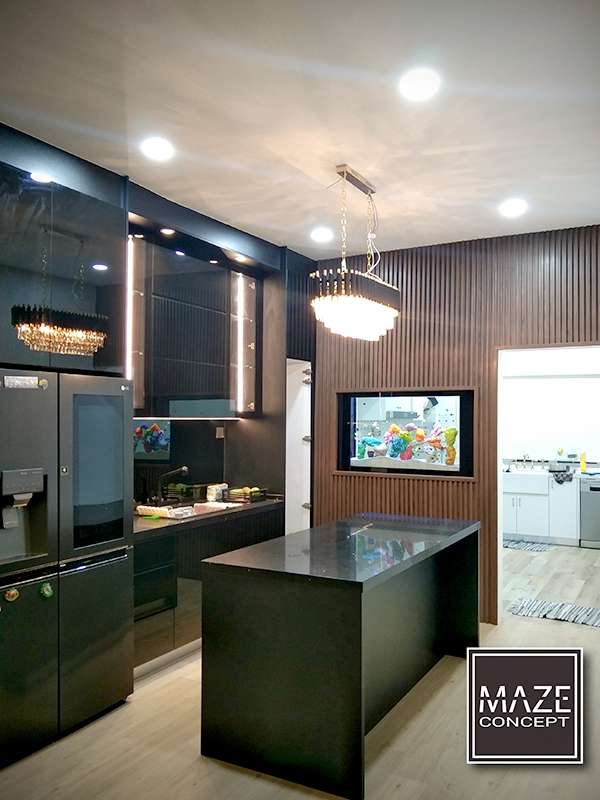 Decorative Wood Wall Fluted Panel Expert Malaysia
Don't know how to transform your wall or ceiling into a beautiful accent piece? Let Maze Concept consult you on how to use [Technology Wood Panel] in you space to maximize the aesthetics of your home!