Maze Concept Technology Wood Panel Series
Maze Concept Technology Wood Panel Series
At Maze Concept, we strive for continuous innovation to provide our clients with cutting-edge decorative wood wall paneling in Malaysia.
Our Technology Wood Panel is specifically and technically engineered to accommodate the environment – be it outdoor wood panel or indoor wood panel. There are 6 different product series you can choose from as below:
Our FP Series wood wall panel and strip ceiling panel offer clients durable and quality-driven indoor and outdoor wood paneling with a touch of elegance.
This series was designed to enable homeowners to enjoy the view of the blue sky from their balcony while ensuring the decorative wood panels are in harmony with the decor.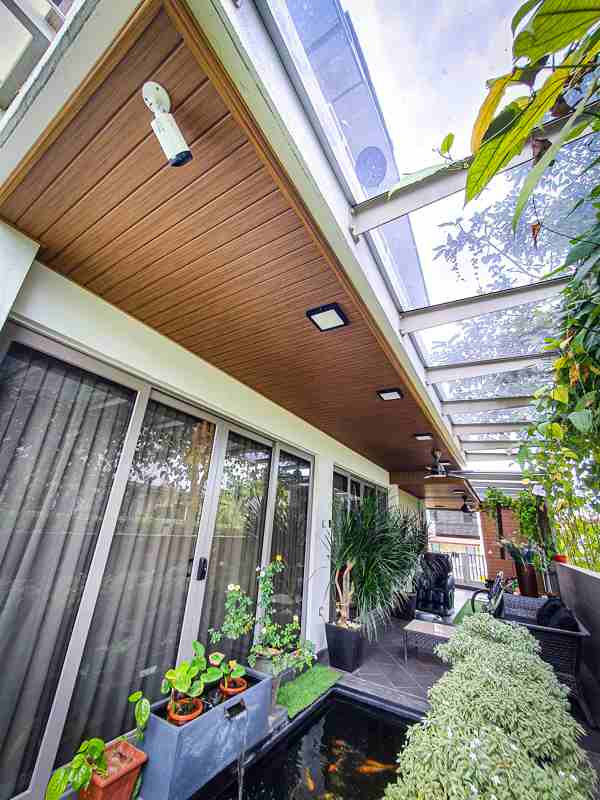 Privacy is indeed valuable these days and if you are keen on taking your privacy up a notch, our GWS-S series is the decorative wood panel for you.
This sleek design comes equipped with a hidden door feature that is suitable for the living room as well as the bedroom.
Our decorative wall panel GW-HB Series provides excellent long-term benefits for your home or commercial structures where it enhances the aesthetic look of your property.
With a stylish and attractive combination of light strip panel ceiling design, the product brings an extravagant and luxury appearance that will please the eyes of the passers-by.
Thinking of a great way to emphasize the appearance of your interior wall? Maze Concept decorative wall panel GW-HS Series is the answer to what you are looking for.
Fluted wall panels are a great way to boost the look of your house for its design and contemporary style that will definitely be an eye-catcher to your guests.
Maze Concept decorative wall panel – FT series offers clients sustainable wood strip panels for your walls and ceilings. It is a great alternative to wallpapers or even paint, which can be dull and unattractive.
This type of wood panels is available both indoors and outdoors, elevating the design of your home to a whole other level of comfort and beauty.
Our decorative wall panel GW-B series offers clients an eco-friendly and sustainable alternative to conventional wood for your walls and ceilings. It is made from 70% pulped wood and 23% polyvinyl chloride (PVC).
It is lightweight, durable, strong and requires minimal maintenance and has been marketed as a safe product.
Decorative Wood Wall Fluted Panel Expert Malaysia
Don't know how to transform your wall or ceiling into a beautiful accent piece? Let Maze Concept consult you on how to use [Technology Wood Panel] in you space to maximize the aesthetics of your home!