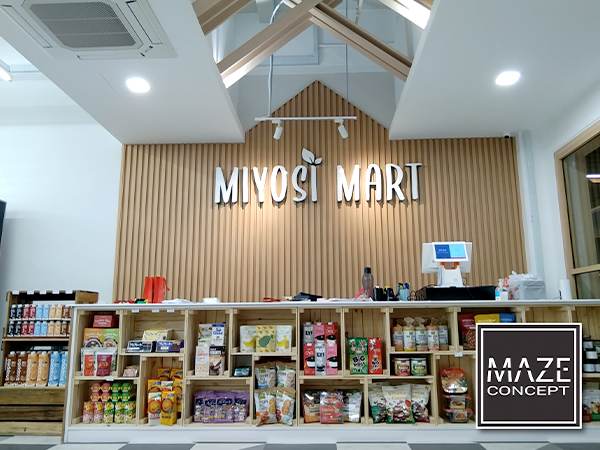 The fluted wall panel project that we have done for non-residential provides the decoration as well as adds a nature element for the property.
Fluted wall panel is an eco-friendly alternative to traditional wood panels in interior design.
It is undeniable that wood panels can contribute to increase the life of a structure while enhancing the overall aesthetic look of a building.
For more details about fluted wall panel, contact or whatsApp us now!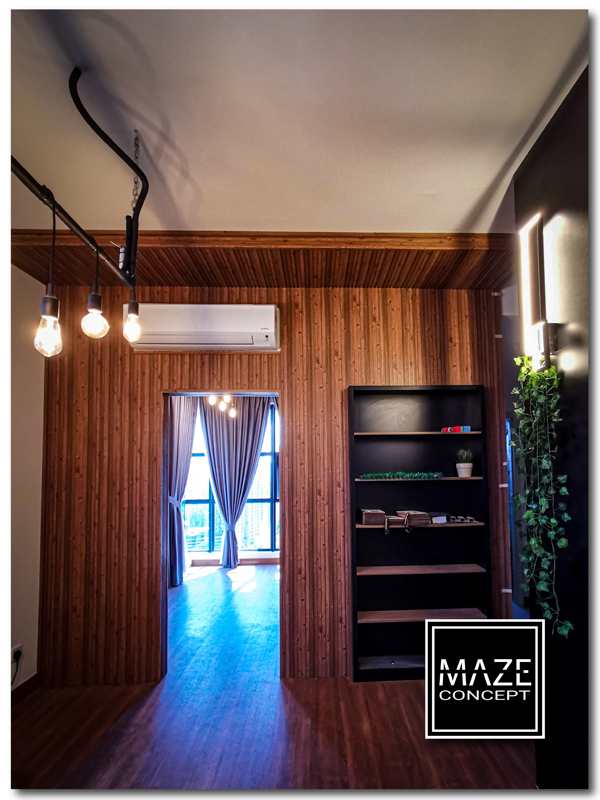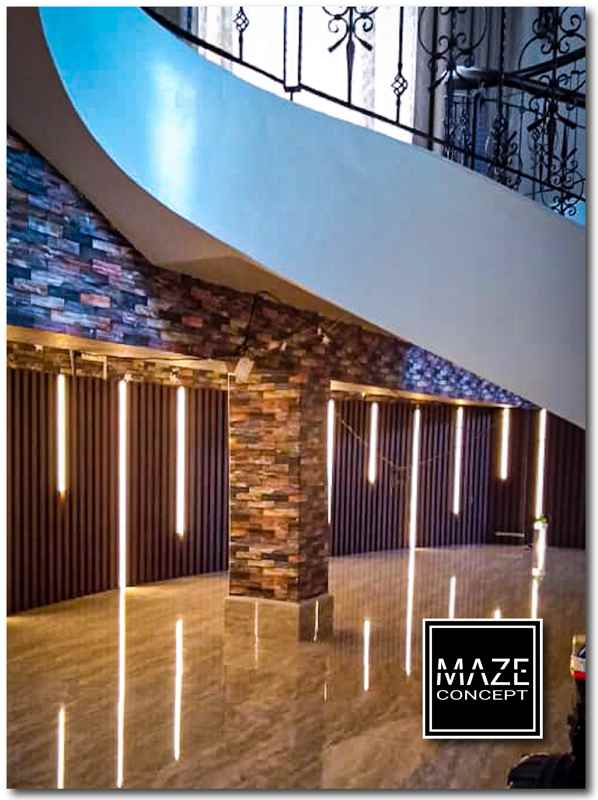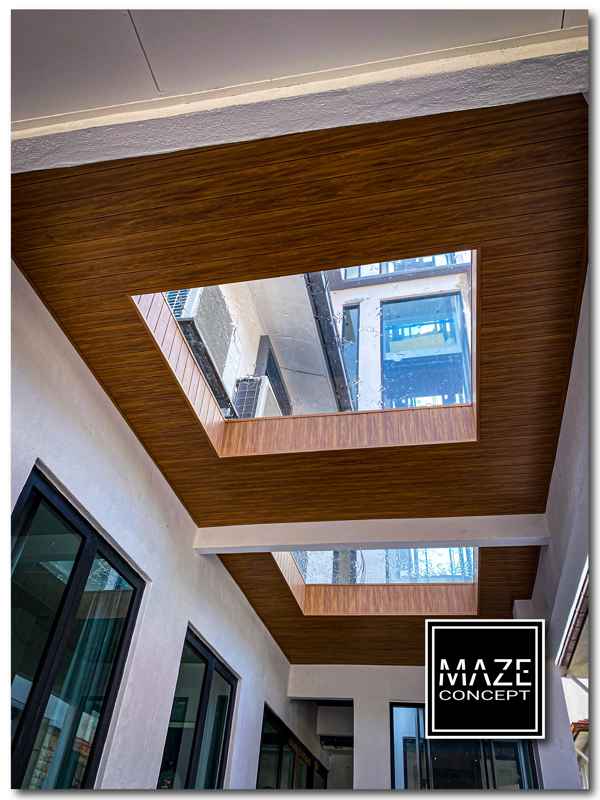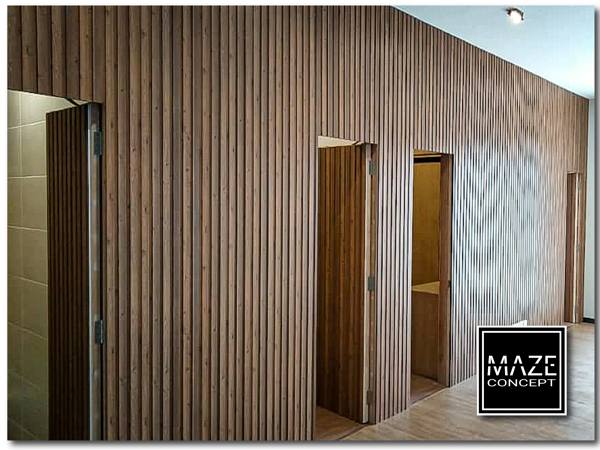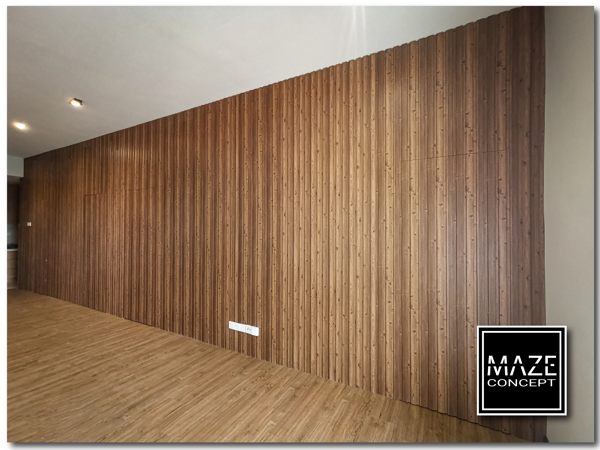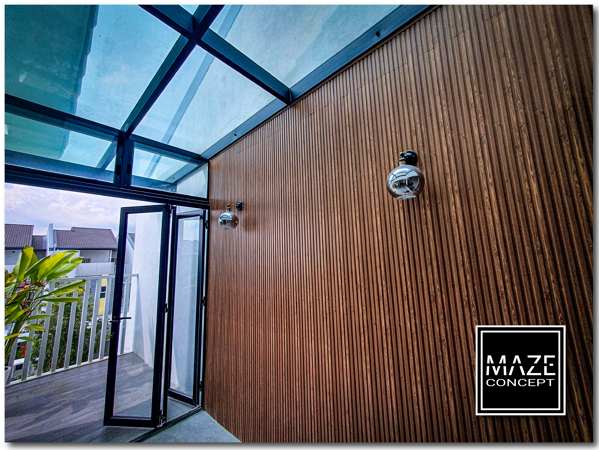 Decorative Wood Wall Fluted Panel Expert Malaysia
Don't know how to transform your wall or ceiling into a beautiful accent piece? Let Maze Concept consult you on how to use [Technology Wood Panel] in you space to maximize the aesthetics of your home!